I found this One Pan Mexican Rice recipe online. Check it out, it's vegetarian, takes less than 30 minutes to make and my wife loves it!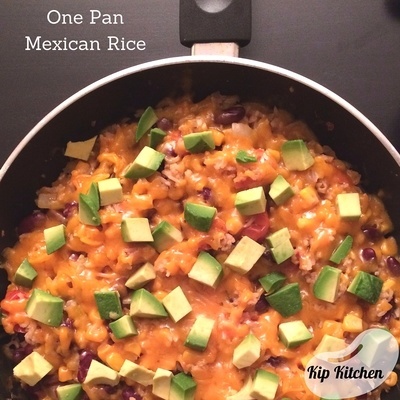 Recipe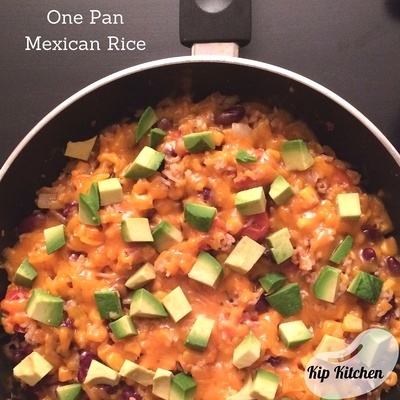 Ingredients
2 tablespoons olive oil
1 garlic clove
1 onion, diced
10oz / 250g cherry tomatoes
1 can corn kernels (200g)
1 can red beans (300g)
1 cup / 200g basmati rice
2 cups / 400ml water
1 cup / 100g shredded cheddar cheese
1/2 avocado, diced
1 teaspoon chili powder or sambal
1 teaspoon cumin powder
Salt and pepper
Instructions
As it's a one pan dish, the directions are basically: "mix everything and wait". Let's go a bit more in details as the ingredients need to be added in a certain order.
Heat the olive oil in a large frying pan. Cook the garlic and onion for 2 minutes, stirring frequently. Add the cumin and chili and cook for another 2 minutes.
Stir in cherry tomatoes, corn and red beans. Tip in the rice and water. Bring to a boil, then reduce heat and cover. Simmer until rice is cooked through, about 15 to 20 minutes. Season to taste.
Remove the pan from the stove, sprinkle cheese, cover and wait until it melts. Cut the avocado in small cubes. Sprinkle on top of the cheese and serve immediately.
https://kipkitchen.com/one-pan-mexican-rice/