[contact-form-7 id="1986″ title="Contact form 1″]
We can't wait to hear from you! In the meantime, why don't you start with our most popular recipes?
Apple pie with puff pastry recipe
Vegetarian lasagna with white sauce recipe
Dairy free chocolate mousse recipe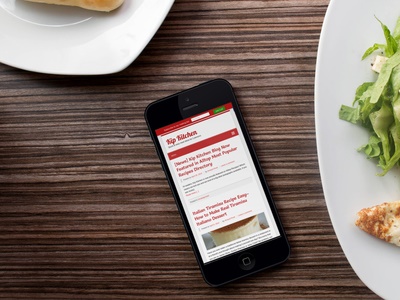 Want more? Get your FREE Recipe E-Book "4 Healthy Recipes for Couples That Are Ready in 30 Minutes or Less" below to help you whip up a quick and easy meal!