Want to impress your girlfriend or boyfriend and also leave the kitchen as fast as you can? Look no further, this quick and easy chocolate mousse recipe is for you! With eggs and chocolate only and virtually no effort needed, this delicious dessert might just become one of your favorites–even if you are no Jamie Oliver.
If you have ever experienced chocolate mousse not thickening or eaten chocolate mousse with heavy cream, you would appreciate our simple recipe with no cream. By the way, this recipe for two is dairy free, vegetarian and does not contain additional sugar other than what is already in the chocolate.
Chocolate Mousse 2 Ingredients (Serves Two):
2 eggs
60g (2oz) chocolate with 60% cocoa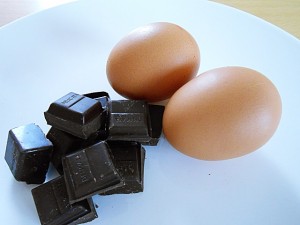 Chocolate mousse kitchenware
whisk
electric mixer
bain marie pan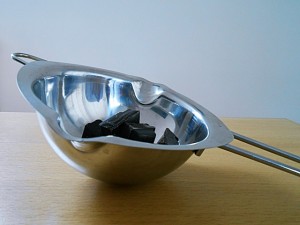 Step 1
Separate egg yolks from the white.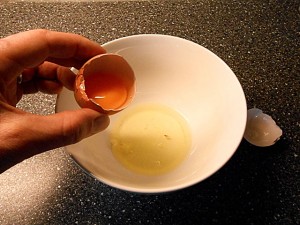 Melt the chocolate "au bain marie" i.e. in the bain marie pan.
Tip
Melting the chocolate using "bain marie" is the best way! If you don't have a proper double boiler cup, use two pans, the first one contains water and the second one that contains the chocolate is placed on top of it. Put them on the stove with medium fire. Turn the fire low when the water boils.
Pour the melted chocolate on the egg yolks and stir at the same time.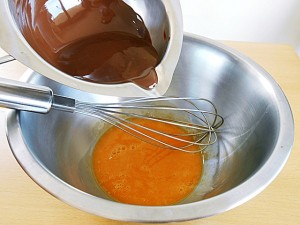 Step 2
Beat the egg white.
Tip
Add a pinch of salt to the egg white before you beat them, it helps.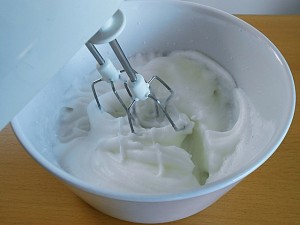 Add it carefully to the previous mix, step by step.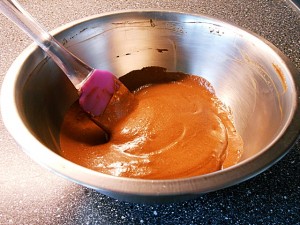 Step 3
Put the mix into dessert cups and leave them in the fridge for minimum 2 hours. You can make the chocolate mousse one day before and leave the cups overnight in your fridge.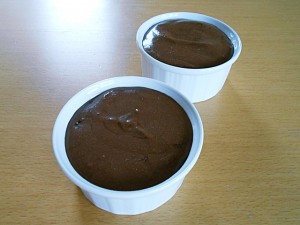 Result
Voilà, ready to dig in! Please feel free to leave comments below if you have any chocolate mousse-related questions.
If you've done this recipe a couple of times already and you want to experience something new, here are some suggestions. To get an even better mouth feel, add a tablespoon of cream at the end of step 2, just before putting the mix in the dessert cups. To have a different taste you can also add 2 or 3 drops of coffee extract to the melted chocolate.