What are your eating habits? Do you feel you're spending too much time in the kitchen? Or maybe you often go for junk food and you want to change?
Are you struggling to find meal ideas? Are you tired of eating the same thing again and again?
Every day, I cook healthy food, vegetarian dishes, gluten-free stuff.
But not only. I also cook creamy sauces, meat, seafood and so on.
And on top of that, awesome desserts and sweet snacks.
French culture is a lot about food. I do extensive research and I experiment new dishes all the time.
How healthy do you want to eat? And how much time do you spend in the kitchen in the evening?
And, maybe, you would like to cook more sweet treats for you and your partner?
On this page I share with you what I cook daily. It is the result of my research and attempts. You'll find many ideas and a wide variety of dishes. If I found the recipe online you'll get the link. Otherwise I'll give you the ingredients and directions. And cherry on the cake, I'll add my wife's rating. Feel free to try any of the recipes and tell me what you think in the comments.
I'll add to it as I go, and I'll share it in my newsletter from time to time. Sign up and you'll receive news from me! Enjoy!
---
Grilled Codfish, Beans and Spinach
14-Jun-2016
I cooked this tonight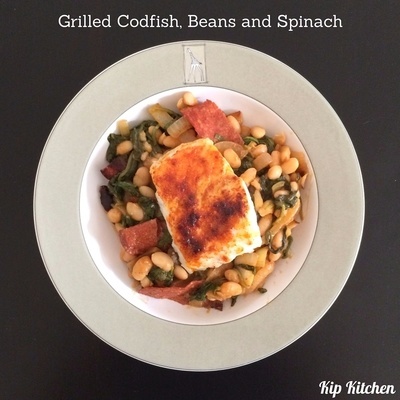 I found the recipe here. I replaced hake with cod as it was available at the supermarket. If you easily find hake, stick to it. It was my first attempt and it took me less than half an hour to cook the dish.
The beans-spinach mix is made with chorizo, onion and hot sauce. It's a tasty and spicy dish.
My wife's comment: "I like that it's not creamy. And it's filling."
---
Baked Sweet Potatoes with Paprika
13-Jun-2016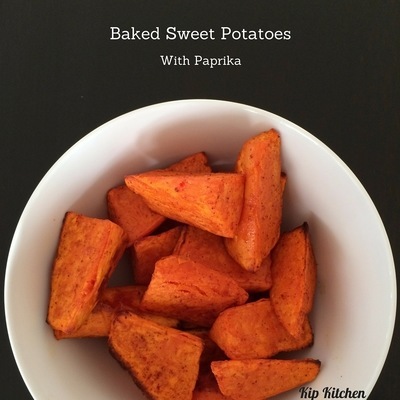 Check out my recipe here! I cook sweet potatoes quite often for two reasons. First, my wife and I both like them, and second it's healthier than regular potatoes.
My wife's comment: "I could eat sweet potatoes every day".
---
Baked Eggs with Ham and Spinach
08-Jun-2016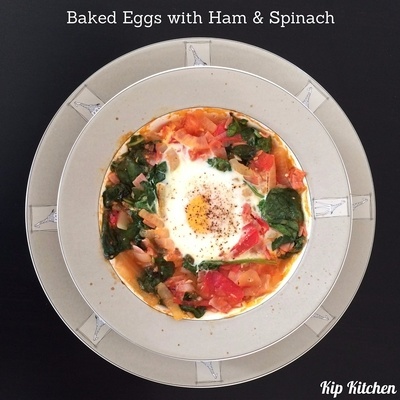 I found this nice recipe on BBC Good Food and we liked it. I added 100ml (1/2 cup) water with the tomatoes but it's too watery. Next time I'll add 50ml or less.
My wife's comment: "Good. Now, where's the dessert?"
---
Eggplant and Noodle Stir-Fry
02-Jun-2016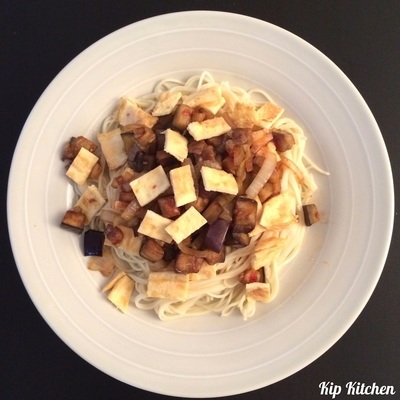 Tonight I cooked this Asian recipe that I found online.
I tweaked it a bit. I cooked an omelet with 2 eggs in a separate frying pan. I cut it in small pieces that I sprinkled on the noodle stir-fry.
What's good about this dish is that it took me less than 30 minutes. And it's healthy.
My wife's comment: "Wait, I'm eating." And she finished her plate.
---
Baked Eggs with Smoked Salmon
01-Jun-2016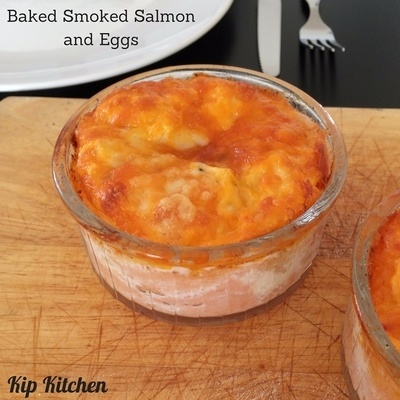 This dish is based on this recipe in French that I adapted to my liking. My recipe is here.
If you like smoked salmon, I encourage you to make it. It takes no time in the kitchen and your oven will do most of the job.
My wife's comment: "Can you make it more often?"
---
Chocolate Soufflé
31-May-2016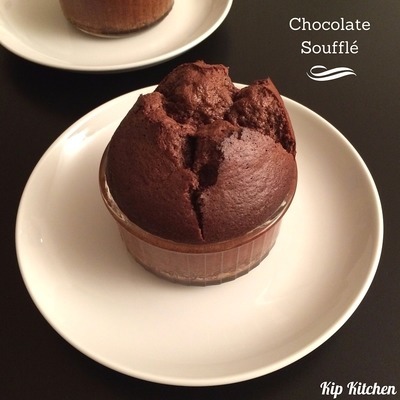 We had leftovers tonight. And I baked a chocolate dessert. The recipe is here.
My wife's comment: "Nice change, and I like that it's hot."
---
One Pan Mexican Rice
30-May-2016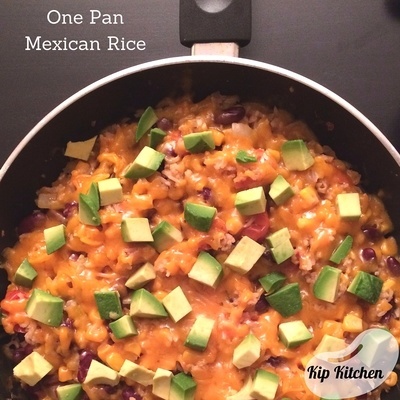 I used this recipe in French, that is adapted from this one in English. Both recipes are a bit different. My version is here.
My wife's rating: "Very good!"