Do You Need Ideas on What to Cook for Dinner?
Hi there! Curious to know why I started Kip Kitchen?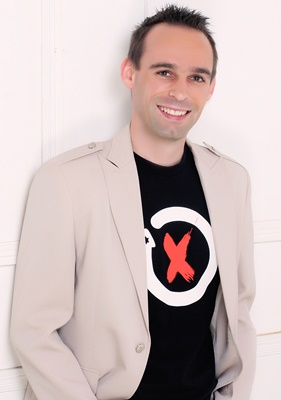 Many friends told me they needed some sort of meal guide to avoid staring at the fridge for an hour trying to figure out what to cook for dinner, especially after a long day at work.
At the same time, they were getting tired of recipes which showed great pictures of the end results but not the process step by step.
After one too many failed attempts at following recipes both online and offline myself, I decided to take matters into my own hands and share my experiences "with a picture for each step".
Curious? Start with our most popular recipes:
Apple pie with puff pastry recipe
Vegetarian lasagna with white sauce recipe
Dairy free chocolate mousse recipe
Bon appetit!
Want more? Get your FREE Recipe E-book "4 Healthy Recipes for Couples That Are Ready in 30 Minutes or Less" below to help you whip up a quick and easy meal!